Robert Fesmire Sr
Bob Sr. took over Ellis in 1968. In keeping with the family tradition, he has driven the company forward with innovative products while always keeping the customer in mind. "We always stand behind our products. Our customers appreciate that and that has contributed mightily to our growth and reputation."
In 2019, Ellis celebrated their 75th anniversary of TCATA membership while exhibiting at the Clean Show in New Orleans.
Robert Fesmire Jr
Bob Jr. has been with Ellis since 1997. His great-great grandfather, Wynn Edward Ellis, founded the company. "As the fifth generation of the company I want to carry on the successful traditions of our business, but also always challenge our people to be the best they can and to provide the best products and support possible to our customers. My vision is that we build a world class legacy business that will go on for another 100 years."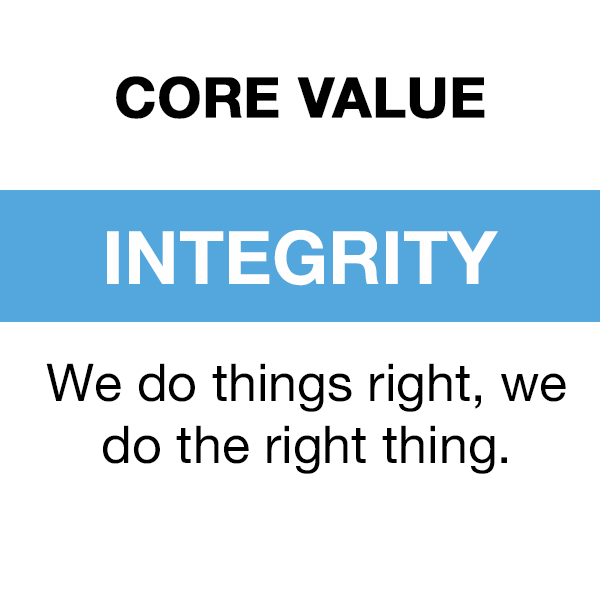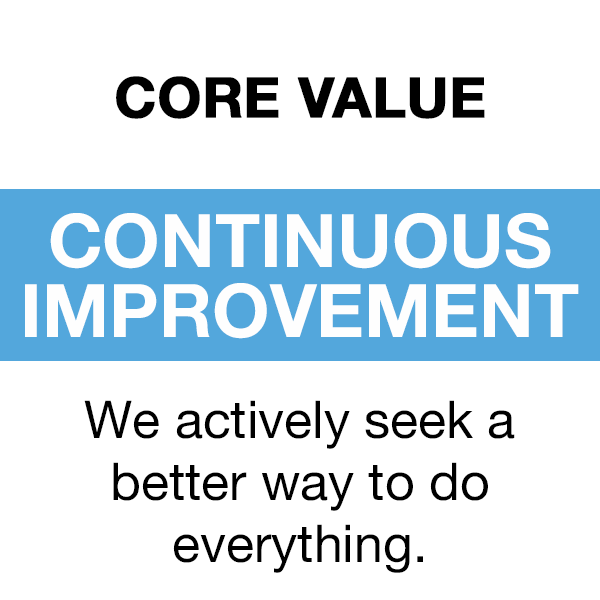 Customer Service
With the best service in the industry, our team is here to make sure your Ellis experience is top notch from day one to year 50. From our outside field reps to our inside customer service associates, they know our lineup inside and out, and will help answer any question and coordinate any solution in a timely, professional manner.
Engineering
These are the minds that make Ellis equipment stand above the rest, developing the innovations that make your job easier, saving you precious time and money. From concept to fabrication, this team oversees the process, making sure equipment is developed on spec, every time.