Commercial Dryers:
Faster, More Efficient Dryer Times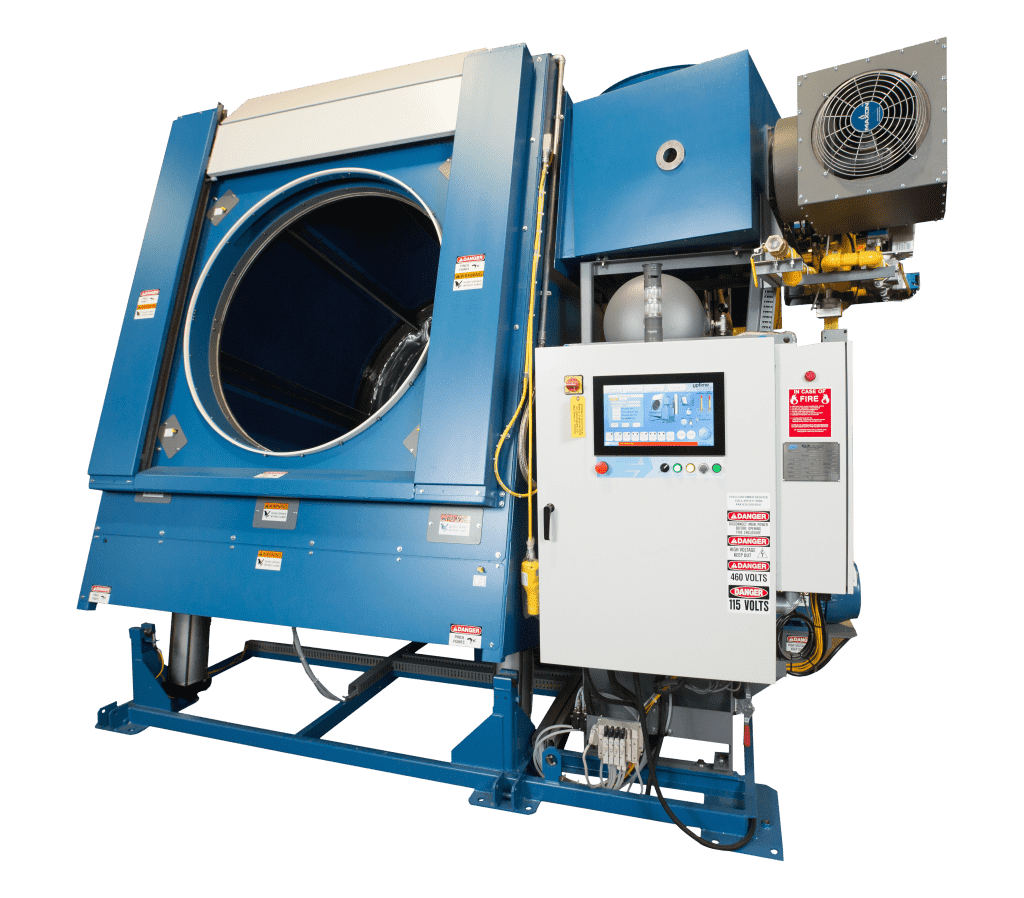 Commercial dryers that deliver speed and efficiency are essential in the laundry industry. This is where the money is made and saved. The Ellis WHISPERDRYer incorporates high production, optimizes your utility investment, and operates as quiet as a whisper.
This commercial dryer uses a direct drive design and has no belt drives around the cylinder, no multi-sheaves compensating system, eliminates squealing noise from belt slippage on reversals, and all rotating components are guarded to reduce the risk of operator injury. Its emphasis is on near-silence.
The drying process is programmable by the moisture content of what is in the 165, 192 or 250 cubic foot cylinders. With programmable exhaust up to 12,000 CFM, this system evacuates moisture efficiently and quietly. Compared to the competition, which usually works between 5,000 and 9,000 CFM's, the Ellis WHISPERDRYer offers staggering numbers. Test results have shown a 250 lb. load of terry towels averaging 15.23 minutes of drying time at 1910 BTU's while a 450 lb. load of terry towels averaged 21.76 minutes of drying time at 1651 BTU's. These numbers speak volumes.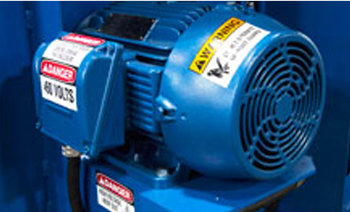 Commercial Dryers: Did You Hear Something?
The WHISPERDRYer has a 70-72 decibel operation, with the patented blower working at 12,000 CFM.
Long Lasting
The low-RPM blower is oversized and pushes air through at lower speeds, thereby extending the life of the machine.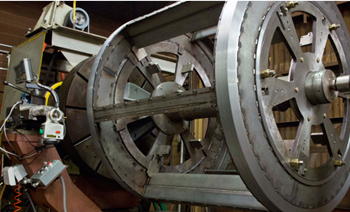 Large Cylinders
Availability in 165, 192 and 250 cubic foot cylinders give you the perfect option for your needs and allows goods to freely tumble through heated air.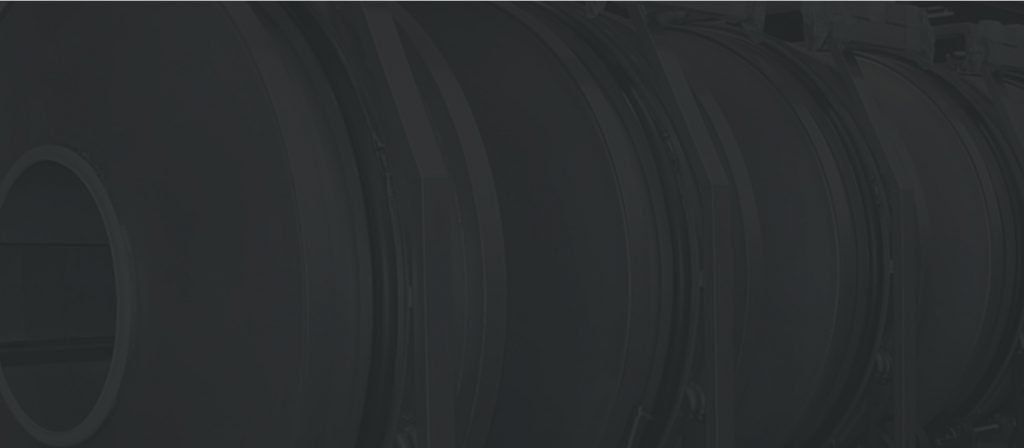 Additional Features
Twin friction roller drive supports the cylinder through a common drive shaft, which drives the cylinder in both directions
Tilts back 15%, opens in the front to receive the wet loads of laundry; tilts down 15% to let out the dried laundry
Easy to operate with Ellis One Touch or Intellitrol Network Control
Blower can swing out to allow for inspection
55" door rolls up and over machine for added safety
Available in multiple sizes