Pump And Valve Packages
Pump Up Your Business

Easy to Assemble Design
Packages offer cost savings with their easy to assemble design, resulting in less time during installation and maintenance
For Ease of Maintenance
Ludell packages include manual isolation and bypass valves around the automatic control values and water delivery pumps
Longer Life
Corrosion resistant piping, flanges and fittings are utilized, resulting in a longer life for the package.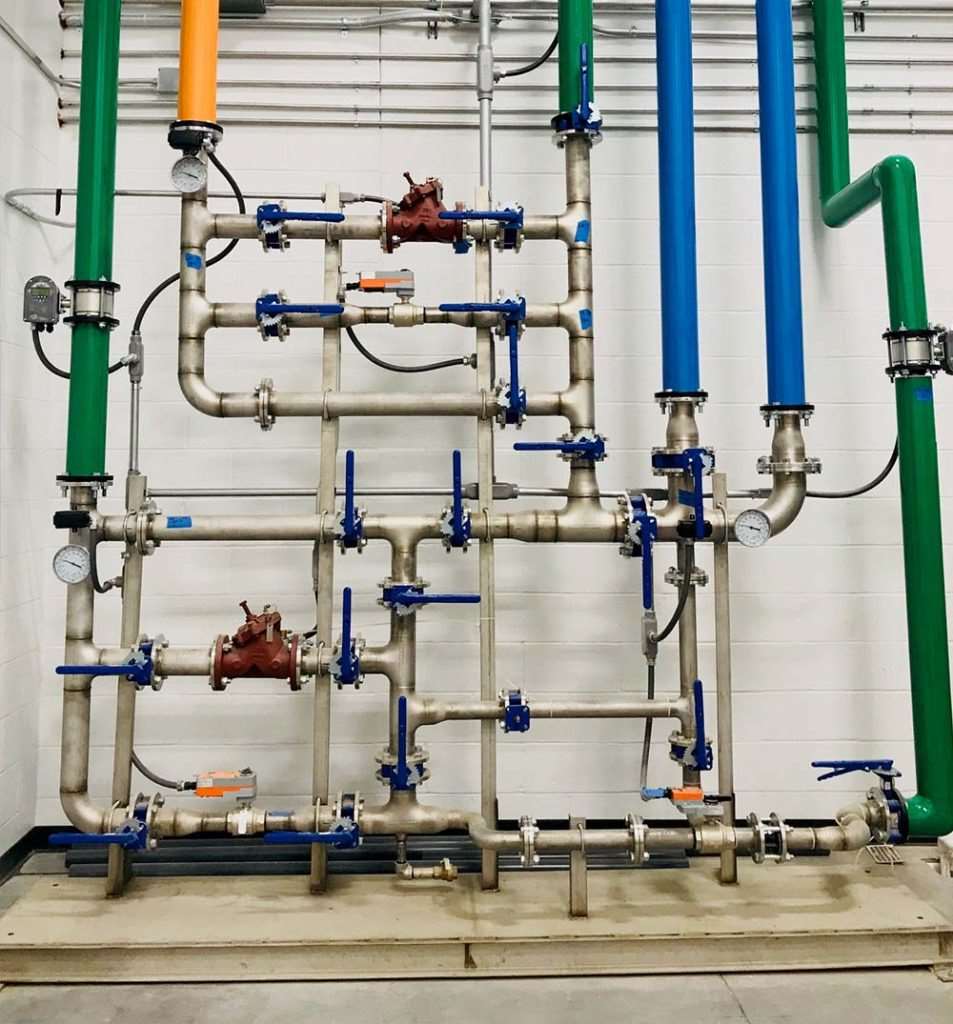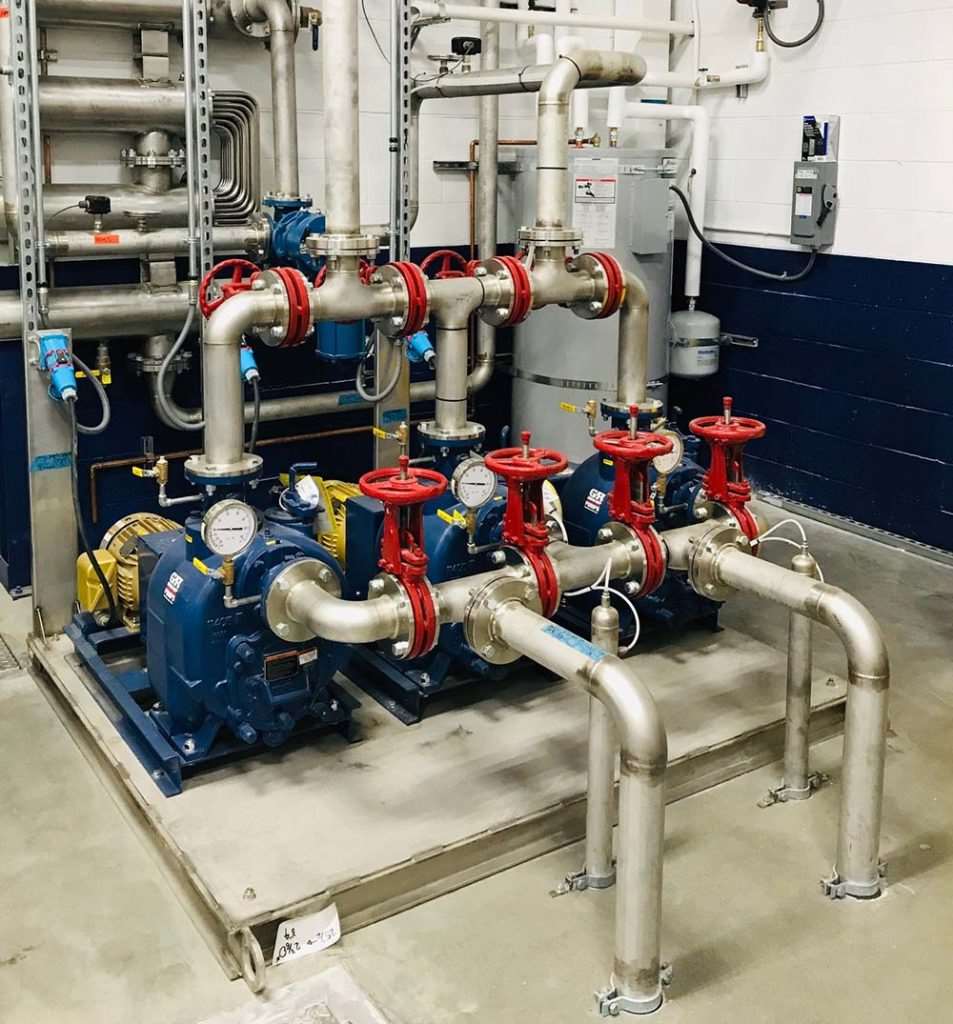 No matter what kind of unique needs your company has, pump and valve packages from Ludell are available for you. With a variety of flow rates and system pressures, we have what it takes to help get your business' water system working with ease.
The materials for each pump and valve package are selected based on water chemistry, environment and water temperature. Our engineers can design a package based on your specific needs.
Don't abide by a low-quality water solution. Contact Ludell today to find out how our pump packages can help.
Need a Wastewater Pump – Selecting the right pump for your application
There are many factors to take into consideration when selecting a pump. Included below are some of the basic questions that are asked to select the right pump for each application of the Water Solution.
Is the water clean or will solids be present?
What is the maximum size of solids that need to be pumped?
Are the solids compressible or not? Stringy?
How low do I need to pump down to?
What rate of flow is required for the application (in gallons per minute)?
Is the water being pumped from a pit or from an above ground equalization tank?
What is the total distance from pump to where the water is being discharged?
What is total vertical height the pump is required to lift the water?
Is there existing piping the pump will connect to? If so, what size is it?
Do I need the pumps to start/stop automatically based on water level?
Is the proper voltage available to run the pump?
Do I have a circuit available that can handle the amperage that this pump will draw?
Are VFDs need to control pumping speed or flow rate?
Are back-up pumps required?
Can manual vales be used with your system or are automatic valves required?
Do these pumps, valves, flow meters and controls need a control panel?
All pump designs are taken into consideration when selecting the pump for the application to be low maintenance, cost effective, and durable.
Submersible pumps, Dry-Pit pumps, Self-Priming pumps
Centrifugal pumps, Progressive Cavity pumps, Air Operated Diaphragm pumps, Peristaltic pumps
Semi-Open Impellors, Vortex Impellors, Enclosed Channel pumps
Ellis/Ludell teams provide pump packages for:
Wastewater pumping
Chemical Dosing/Delivery Pumps.
Aeration Pumps
Sludge Transfer and Dewatering Pumps
Pump packages will include the Pump(s) and Motor(s), base plate, basic piping and required valves. Installation of the pump package is as easy as putting it in place, connecting to the facility's piping and wiring the pumps to the wire drop from the control cabinet.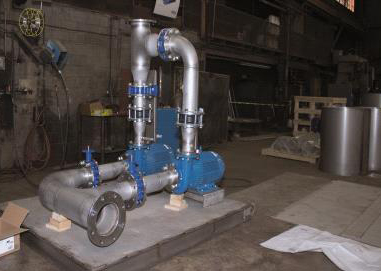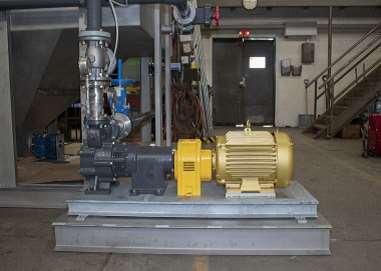 Product Features
Compact footprint allows for maximum space savings
Completing the packages at Ludell greatly reduces contractor on-site installation time, which saves you money
When packages are completed at Ludell, you are assured the system components are properly assembled and welded in a controlled environment
Quality is ensured with the use of Ludell ASME Code welders. Ludell is the holder of ASME Code Stamp no. 18439.