Service Visits
Our expert technicians can diagnose and repair even the most complex issues with any Ellis equipment with the full backing of the Ellis engineering and factory staff. Our technicians will provide a detailed report outlining their findings on all your Ellis equipment after the visit and our parts team will provide a quote for any recommended parts. Our knowledgeable and helpful technicians are able to provide training to your staff as well as recommended best practices to extend the life of your machines. Contact us today for a quote or request a "service call agreement" to get started!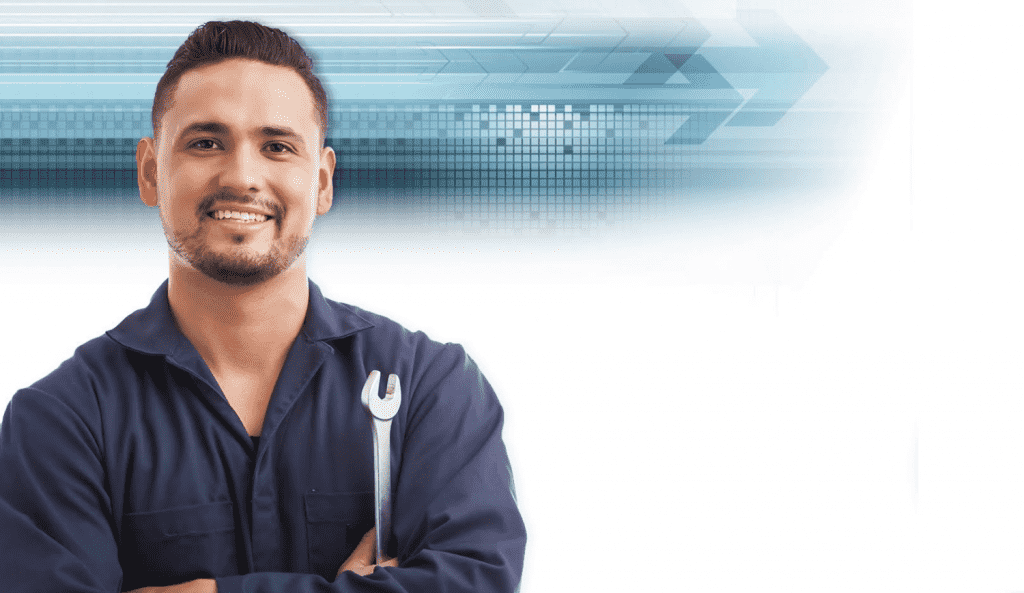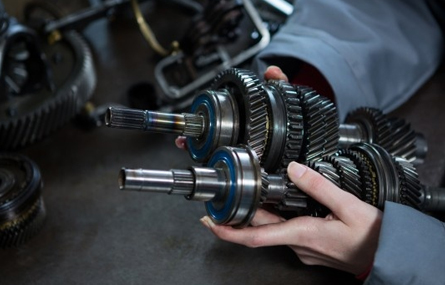 Equipment and Repair Management
Ellis provides maintenance plans that allow us to work more intimately with our customers, to explain proper care of equipment, and to assist with maintenance functions. Pre-scheduled visits from an Ellis-qualified technician can range from monthly to bi-yearly. Our maintenance plans provide a proactive approach to increasing the longevity of your equipment.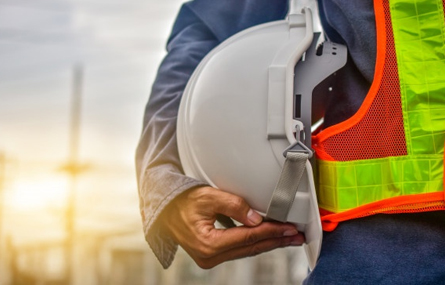 Project & Construction Management
Project management is key to the success of any integrated project. Ellis project managers assure attention is paid to details of the engineering, construction, and installation process. We subscribe to the philosophy, "Measure twice, cut once." As a result, our projects are installed on time and within budget.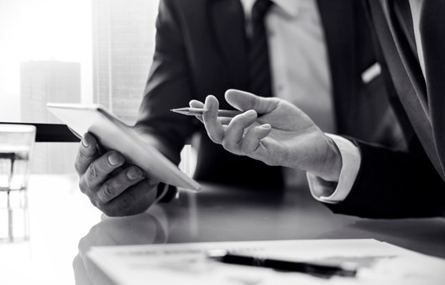 System Design & Consulting
The Ellis design and consulting team has the knowledge and experience to handle any laundry application. Let us help you make your laundry system the best it can be.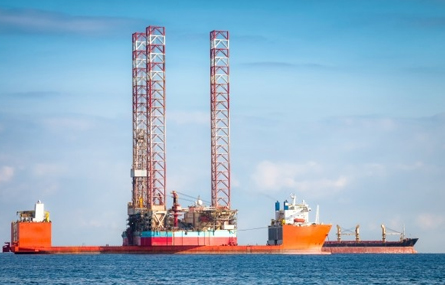 Rigging
Ellis can handle all of your rigging needs. From the smallest to the largest of projects, we have the resources to get it done from coast to coast.
Discharge Effluent Analysis
Ellis can provide a complete water analysis of your discharge water.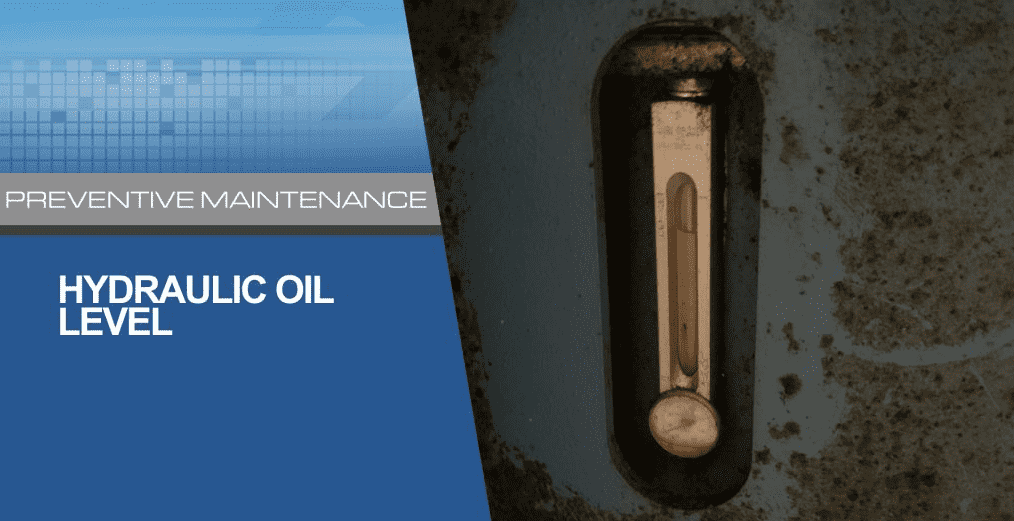 PM Program
We understand that purchasing any Ellis equipment is a long-term commitment. This is why we stand behind our equipment for the life of your purchase, and we're always ready to serve our customers with the most dedicated and knowledgeable service staff in the industry.
The Ellis Service Department offers preventative maintenance (PM) services to help keep your equipment running for years to come.