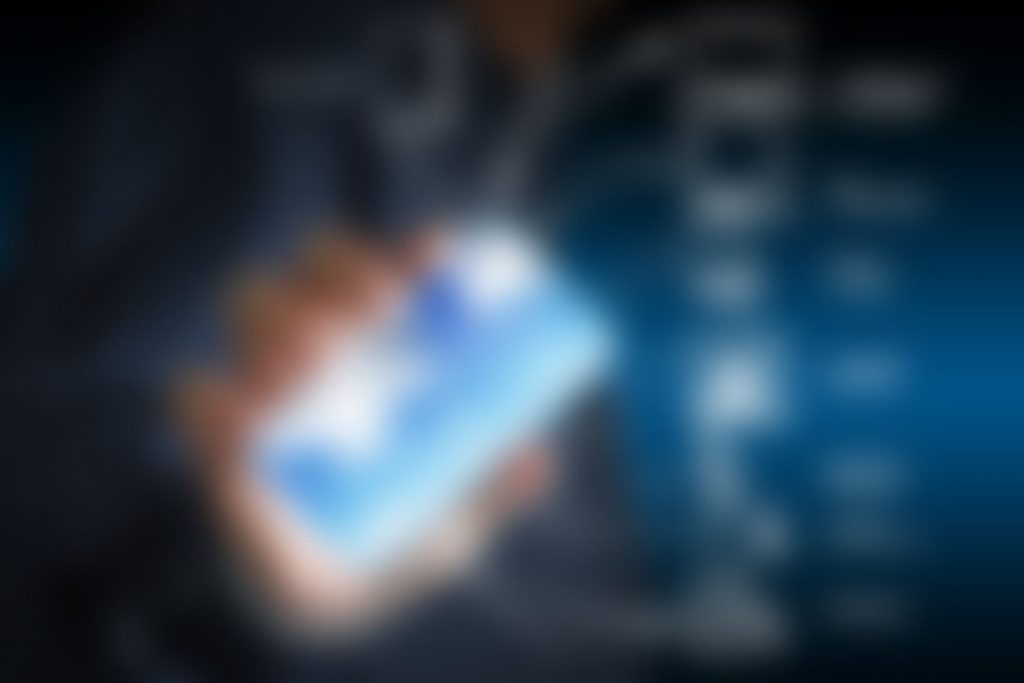 Visit our exclusive Video Library for Ellis Corporation's family of products. Inside you will see videos featuring:
Preventative Maintenance
16 Point Inspections
Troubleshooting
Product Information
PROPEL STAFF PERFORMANCE AND OVERALL WORK PROCESSES TO OPTIMUM LEVELS
SHRINK EXPENSIVE DOWNTIME
You know that when your washers and dryers aren't running, they're not making your company money.
But it's not easy keeping all your machines running at their best.
It's easy to miss or delay important maintenance steps.
When there's a problem with a machine, it can take time to troubleshoot it, order parts, and fix it.
And in a tight labor market, it's harder than ever to replace seasoned techs as they retire.
Now we've introduced a breakthrough that shrinks downtime and makes your washer, dryer, and water treatment fleet easier to operate. It's the Uptime® Intelligent Machine Manager.
Offered as an option on All Ellis products, the Uptime® Intelligent Machine Manager is a simple but smart control and reporting system. Operated from a touchscreen panel mounted on our machines, this user-friendly virtual engineer allows you to:
Receive alerts when it's time to perform preventative maintenance that'll maintain your assets, and document that the work was performed
Cut troubleshooting time to just minutes, because the system diagnoses the machine, pinpoints problems, and instructs you what to do
Tap into our experts who can remotely access your system and quickly tell you what's going on with your machines—and what actions are required to get machines operating at their best
Identify and order any needed parts in less time
These are just a few of the ways this Ellis innovation can make your life easier and your business more profitable.
Want to learn more about how the Uptime® Intelligent Machine Manager can shrink downtime and eliminate common hassles? Call us at 800-611-6806 or 630-250-9222.
Multiple Tier Troubleshooting
When an alarm occurs, the operator is walked through simple-to-understand problem-solving directives. Visual graphics are easy to relate to and map out a multi-tier elimination process. The easy-to-follow, clear visuals enable even novice operators to track down and fix the issue at hand quickly. Troubleshooting visuals include schematics and video where appropriate.
Real-time Reports
The Production report is documented down to single-load runs. Data collection reveals detailed performance information, points for supervisors to make informed decisions regarding executing formula/process adjustments. This helps improve productivity, reduce cost per pound and increase overall plant efficiency.
Data reports contain pertinent information, including date, time, formula number, runtime, various hold times, fault times, unload times, and idle times.
Uptime® Intelligent Machine Management System offers alternatives to paper-based reports that demand a system operator to manually record report data, not only saving time but also eliminating human documentation mistakes.
Maintenance Schedule With History
Following the simple on-board preventive maintenance schedule will help keep the machine running at its optimal performance and reduce costly system failures, downtime, and time-consuming maintenance repairs. The recommended tasks and corresponding intervals come loaded by default, but the management also has the ability to customize the maintenance schedule and to add new items if desired.
The control offers accountability as each staff member is required to log in using an assigned username and password. When key tasks are completed such as starting the machine or completing a maintenance item, the unique logged-in username and current time are recorded with the associated task.
The control automatically logs out after no activity. Combined with the recorded username and time, this gives management an accurate record for better accountability.
Preventive Maintenance Schedule Notification
Integrated system diagnostics continually analyze machine run time and performance, calculating a down-to-the-minute maintenance schedule and notifying the system operator of upcoming needed maintenance inspections. The intuitive touchscreen interface displays a comprehensive list of maintenance items alongside the precise time that maintenance should be performed.
Digital Instruction Manual
Acquire instant access to the Ellis Side-loader washer extractor owner's manual. The digitally formatted manual offers quick access to a broad range of technical information and fundamental data, increasing overall knowledge of the Ellis side-loader. The manual serves as a hands-on, comprehensive reference and training guide for both novice and veteran system operators.
24/7 Remote Access
Acquire instant access to the Ellis Side-loader washer extractor owner's manual. The digitally Uptime® Intelligent Machine Management System employs native-web HMI software based on modern-day HTML5 regulation compliance and conforms with most common browsers. With optional 24/7 secure remote access, authorized users can stay connected with plant activities, specific client load runs, and system operators. Users are capable of transferring and printing files and information between computers.
High-performance Visualization
Intuitive navigational menus and simple page layouts populated with quality visuals deliver a refreshed visual workspace to operators, which increases overall efficiency and saves time, resulting in lower costs.
Operators can quickly recognize critical problems and have all of the answers at their fingertips to determine and resolve the solution promptly. The unique multi-tiered digital page structure generates enhanced situational awareness while diminishing troubleshooting times
Training
Uptime® Intelligent Machine Management System provides the ultimate training environment for new employees and veterans alike. It significantly reduces costly training time, damaged equipment, and overall execution errors, in addition to increasing overall operator safety.
Reduce
Execution and troubleshooting response times, Preventable operator errors, Unplanned system downtime, Machine damage and breakdown, Timely operator training, Water/energy waste, Cost per pound
Increase
Efficient problem resolution, Quick corrective alarm recognition, Increase daily load runs, Improved plant communication, Elevated operator safety, Gain in productivity and customer reliability. Schedule Maintenance, Operator safety.
High-Performance Screen Visuals
Uptime® structured screen visuals deliver clear navigational pages and supply a user-friendly interface platform and stimulated visual workspace.