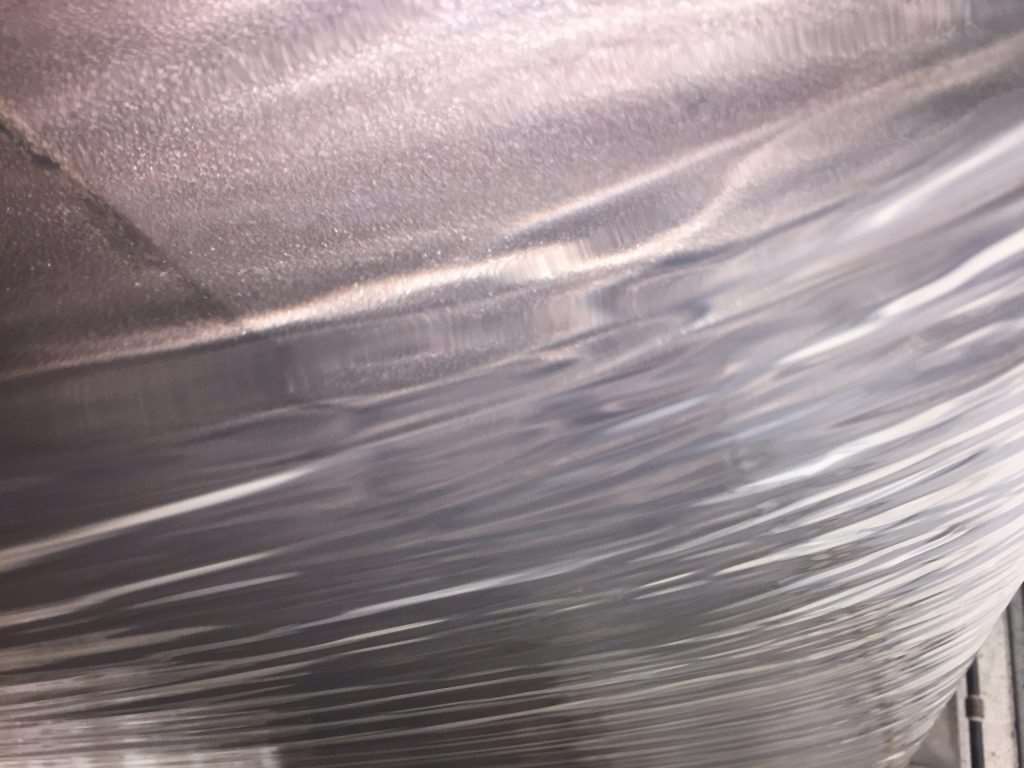 Just like all wastewaters are not the same, the solutions are not the same. The equipment also is not the same. A wastewater solution is not just a piece of technology, it is a process, and in most applications the process needs to be customized.
Defining the goals and objectives to achieve compliance are critical for engineering the solution. Paying attention to the details is what Ellis Corporation does when designing a solution. Working with our clients, understanding the problem, and discovering the type of pollutants and their source are key.
Ellis Corporation has been manufacturing equipment since 1898. When the US EPA promulgated the Clean Water Act in 1972, Ellis expanded their manufacturing and engineering capabilities to include wastewater treatment. Protecting the waterways of the United States are important to everyone. Engineering the right solution to protect these waterways are why industry comes to Ellis.
Ellis wastewater treatment equipment includes proven technologies to achieve and maintain compliance. Removing fats, oils and greases, total petroleum hydrocarbons, suspended solids, organic compounds, BOD and COD, Heavy Metals, Phosphorus, are just examples of pollutant removal solutions we offer to our customers.
Dissolved Air Flotation (DAF) Systems, Oil Water Separators (OWS), Emulsion Breaking Systems (EBS), Inclined Plate Clarifiers (IPC), Rotating Belt Screen (RBS) are just some of the equipment that we manufacture.
Wastewater Treatment is only one part of the Ellis Water Solutions program. Water Reuse, Water Recycling, and Water/Product Recovery are other areas that Ellis helps our clients meet their sustainability goals. Programs such as grey water reuse, effluent recycling, and product recovery are areas that Ellis engineers meet these challenges.
Meeting and exceeding our customer's expectations are what we strive for. Developing solutions for these challenges keep our engineering team researching for new technologies.
Contact our Water Solutions Team to assist you in getting back into compliance.